Want to see prices, buy the Cool Creations products online or see more information and photos of all the Cool Creation designs and products? Visit Cool Shop by following any of the links below.
Our online shopping facility is convenient and easy to use.
At the shop you will find the latest products and designs, be able to compare products and perhaps you can benefit form the specials presented there at the time of your visit.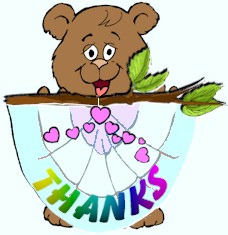 Are you located outside South Africa and wonder if you can buy the lovely products on the list? Cool Creations does ship to some areas and countries beyond the South African borders. It includes various countries in Europe including Germany, the Netherlands, France and England. We also ship to places such as Canada, New Zealand, Australia, the United States of America as well as nearer areas like Namibia, Transkei, Swaziland and Botswana.
Please send an Information Request if you have questions about the Cool Creations products.
We will contact you as soon as possible.
Thank you for your support!